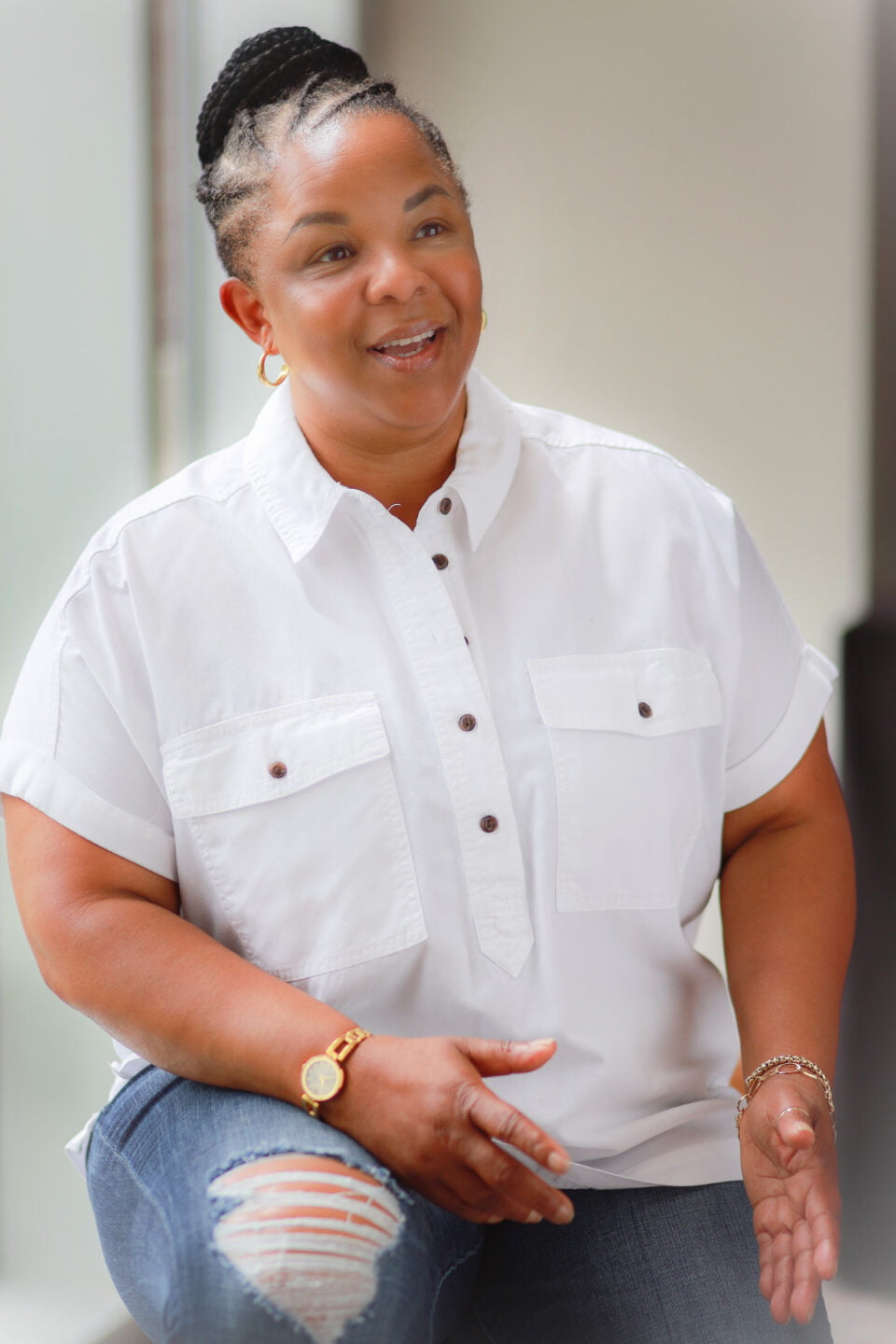 Speaking
Reflecting on her lived experience as a victim of unethical direct care services, as well as her research into what ethical, trauma-informed care can be, Yevette offers a survivor-informed space for direct care service providers, agencies and potential donors to reflect on what they believe ethical care and safe space looks like for victims of commercial sexual exploitation. 
As a survivor and a United Methodist Elder, Yevette also offers workshops for faith-based agencies, foundations and direct care service providers to consider their policies and practices, not only pragmatically, but in light of their Christian faith.
Request More Info
Want Yevette to speak at your next event?
Yevette has taken the most tragic of stories and turned them into a life of joy, power, and purpose. Let her come and offer her humor, insight, and hope as she shares her story and the wisdom she has gleaned from learning to fight for the life she knew she deserved.
As a keynote speaker, Yevette is funny, engaging, and authentic. Her goal is to encourage others to sit with their stories and be willing to acknowledge the limitations they have accepted without resistance. Within this mindfulness approach, Yevette encourages her audience to push back against centering their lives around the pain of their trauma to develop an understanding of their power, autonomy, and voice.